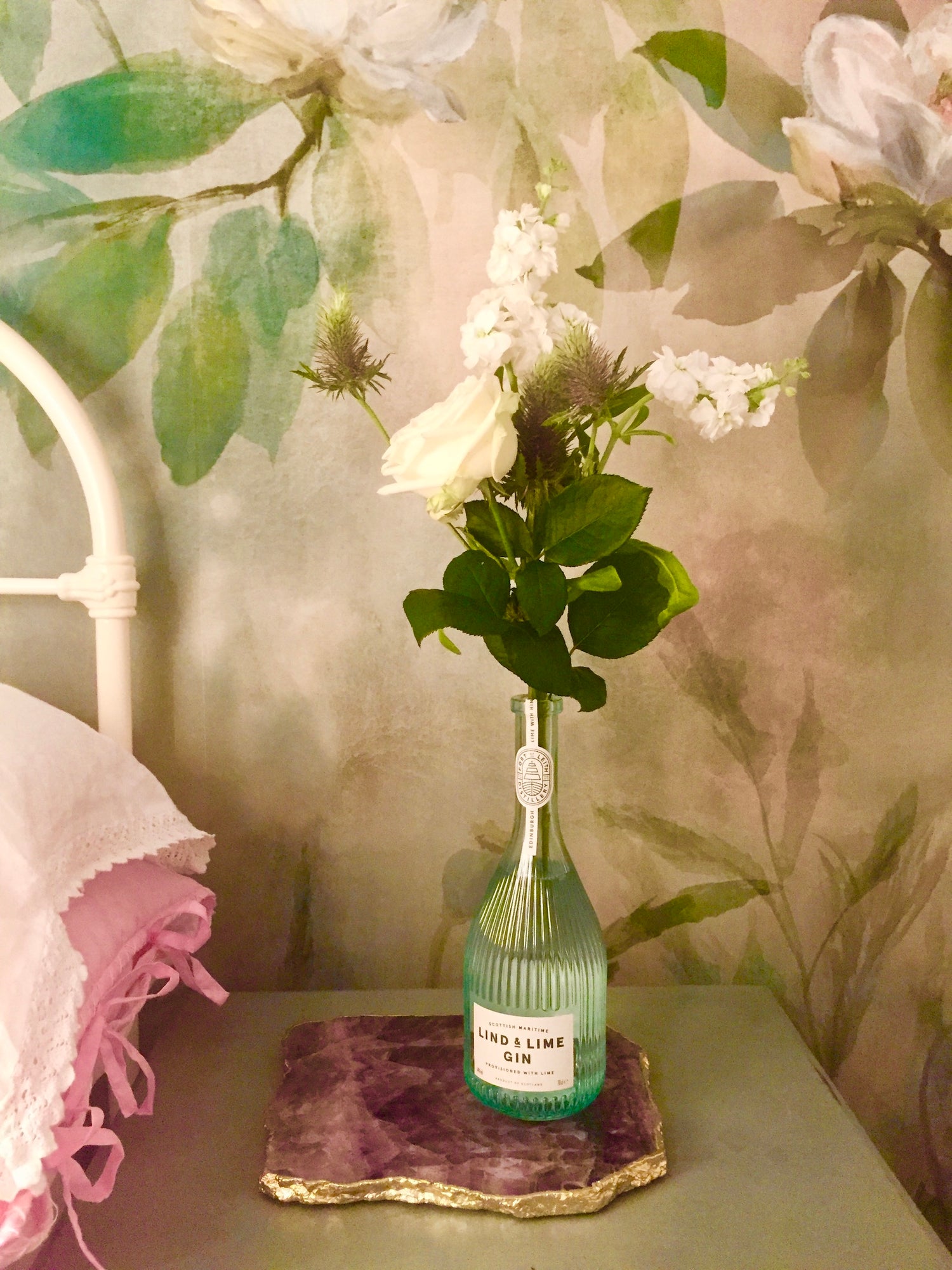 Home Interiors
Most of our work is domestic interior design.
We furnish homes beautifully.
We take a practical, down to earth approach to designing real homes for real people and busy families. We furnish them with carefully selected pieces which will bring joy for many years to come.
We offer value for money and consider the budget carefully.
Projects
Home Consultations

Our Interior Design Packages start at £150 for a "Home Consultation". This is a one hour consultation on site with an experienced interior designer. Advice will be offered freely which will include practical solutions, colour recommendations, ideas, tips, suggestions etc.

This package is ideal if you are looking to pull a room together without the need for too many purchases, or if you would like professional help with choosing paint colours.

We can also help you to elevate your home interior with advice on how to place and style your existing belongings with suggestions of new accessories to fill any gaps.

Colour Scheme Consultation

We offer a complete colour scheme package from £280 per room or space (travel expenses may be additional depending on location). This package includes a one hour home/site visit followed by a 90 minute studio consultation. The designer will have prepared colour schemes and a number of suggestions ahead of your arrival at the studio. There will also be an opportunity to browse together with the designer and pull ideas together professionally, based on your own preferences on the day. Your visit to the studio will be followed up by an email with a summary of our progress eg. digital mood-boards, quotations etc. Thereafter all goods are charged at recommended retail prices.

Sourcing

If you are looking for something specific we can source it for you. Whether it is two rolls of fabulous wallpaper for your loo or big squidgy sofas for your lounge, we know exactly where to go to find it. And we will deliver it directly to you.

Our interior designer has a wealth of knowledge of products and ranges available so can shortcut you to the solutions that you are searching for.

Curtains, Blinds and Bespoke Soft Furnishings

We are specialists in curtains, blinds and soft furnishings. With many years of experience we can design and advise you on the best solutions for your windows, from hardware to fabrics and trimmings. Our professional curtain fitter has many years of experience and will dress your curtains to perfection.

Upholstery Services

We work closely with our trusted upholsterer. We offer advice on choosing the perfect upholstery fabric from our vast selection.

Kitchen and Bathroom Concept Design

Starting a kitchen or bathroom project can be daunting.

Establishing the design theme, layout, colours, materials etc can put you in a good place for visiting kitchen and bathroom specialists or seeking quotes from local trades. We have been asked for this service by clients whose homes we have designed. We have practical tips and knowledge to share, and can speed up the decision process by providing you with a starting point.